7 Times more impact for the HP Omen campaign targeted to Premium Audiences
How ABN reached Business Decision Makers across 8 industries in hyper-targeted Twitter campaigns.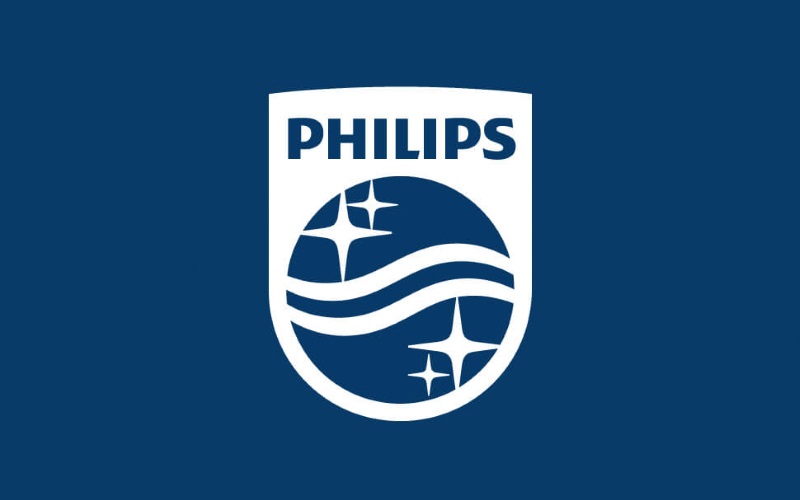 Online conversions increased by 54% targeting Radiologists in Hyper-Targeted campaigns.
AkzoNobel - Imagine Chemistry
+400% submissions for AkzoNobel's startup challenge using MySocialDatabase Premium Audiences.
How did a leading insurance company create solid dialogue in key industries?
How a Dutch race driver owned the conversation among all Dakar fans on Twitter.